Thirrje per shprehje interesi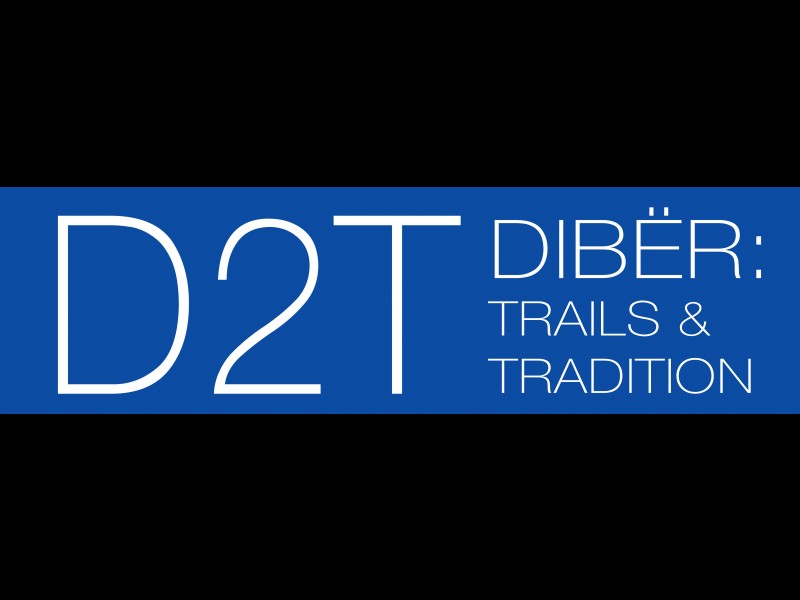 Description
The Albanian Local Capacity Development Foundation (ALCDF) is implementing the project "Diber Trails & Tradition" (D2T) in cooperation with Diber Municipality and funded by USAID and Swedish Embassy in Tirana.
By means of this project, ALCDF aims to promote available tourism development in Diber.
In the framework of this project an agreement with Diber Regional Council is reached for ensuring of co-financing of the projects for improving of the on improving of the physical infrastructure and installing of the tourist signs in special areas of the trails and attractions.
For the implementation with success of this contract, ALCDF is searching for a qualified company.
The deadline for submission of the tender is 26.04.2019 at 12:00 o'clock.
More detailed information related to the tender procedure please click on the link below:

https://drive.google.com/drive/folders/1TU8M3fSrdlzG4wuuIIxlqgJZQbh68Gqd?usp=sharing