"Zhirovnica Open" event, June 19, 2022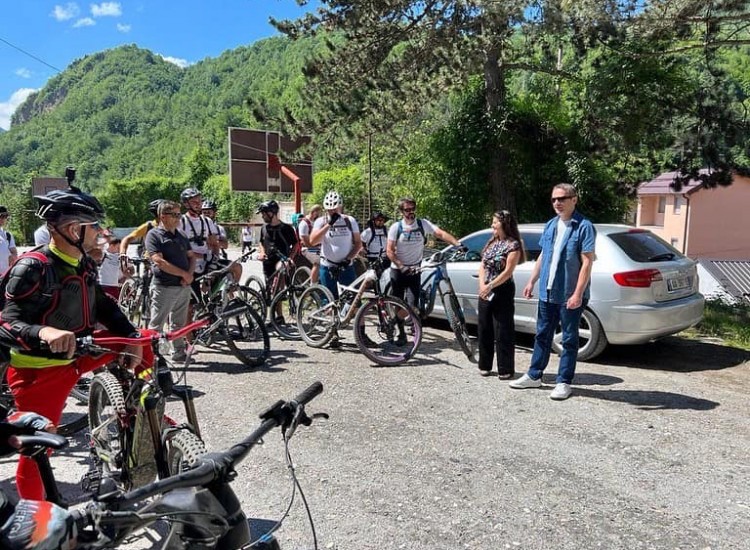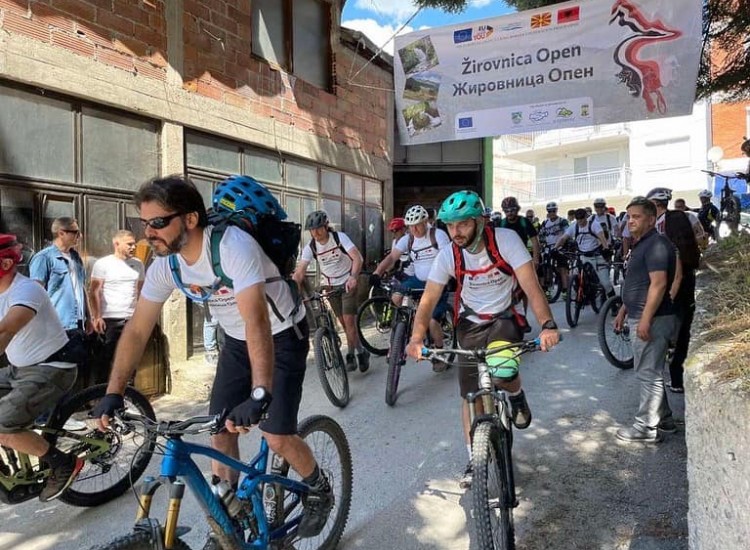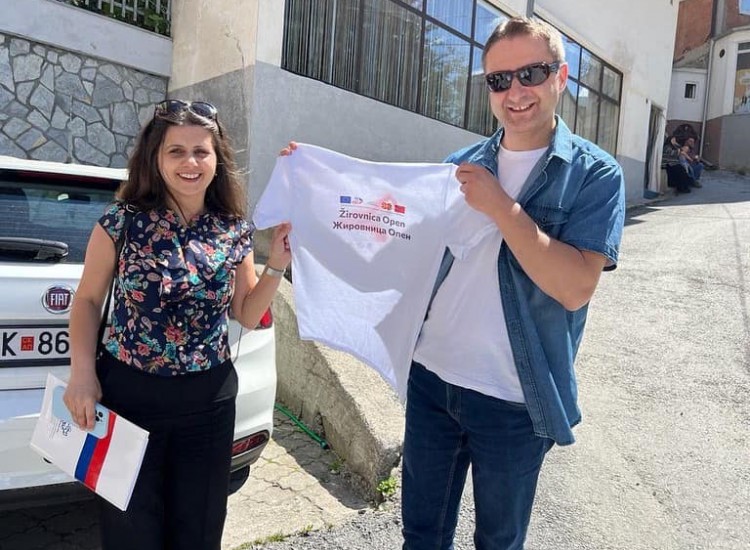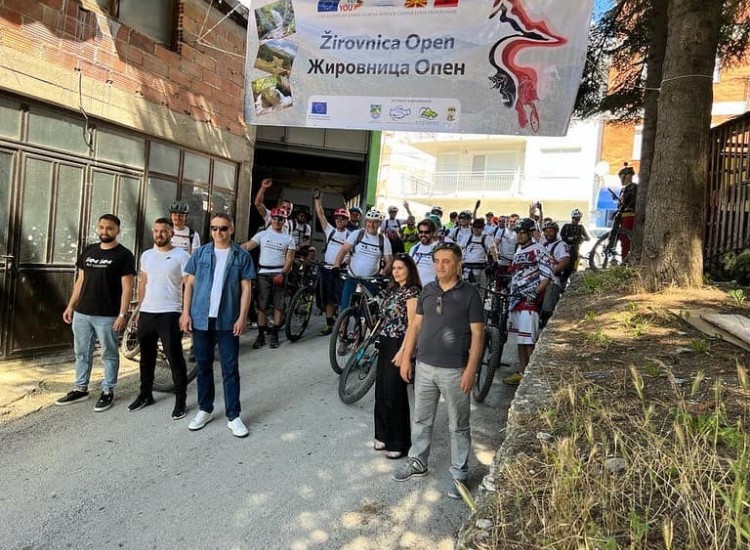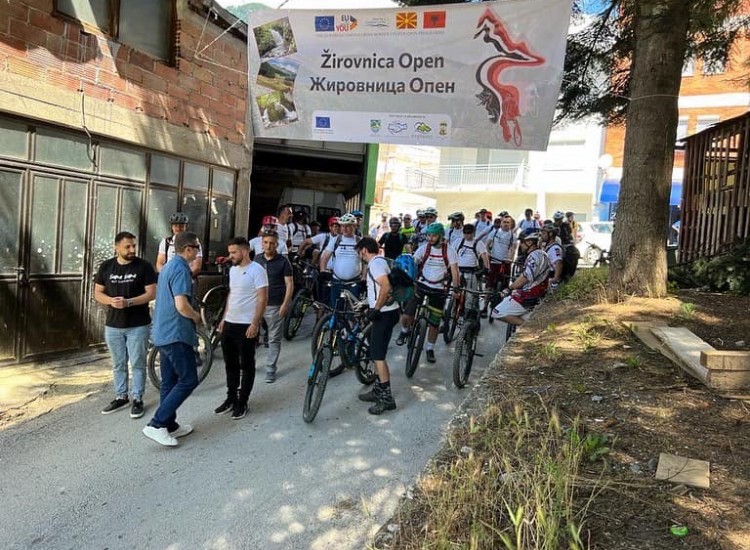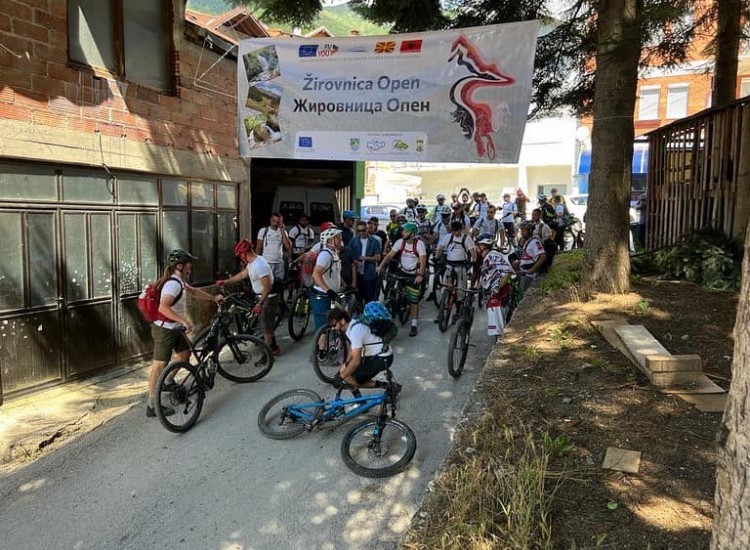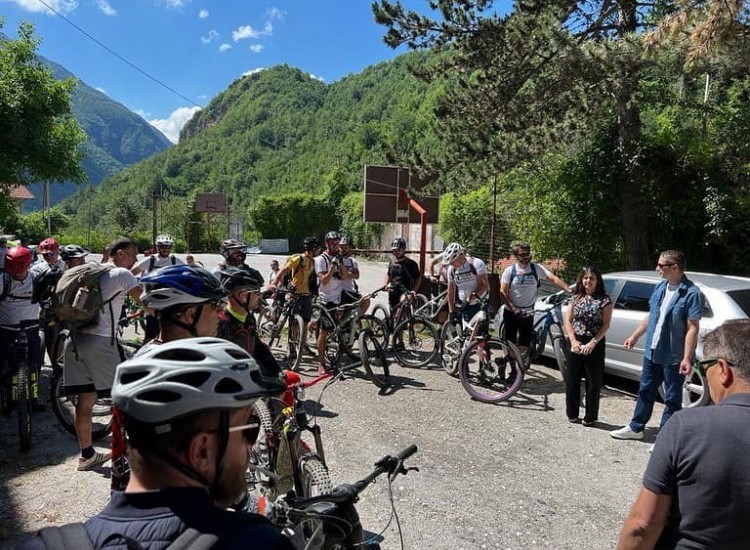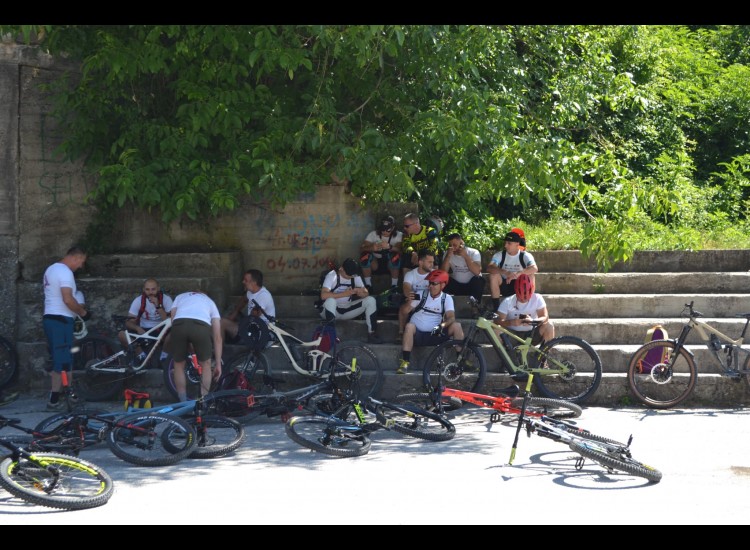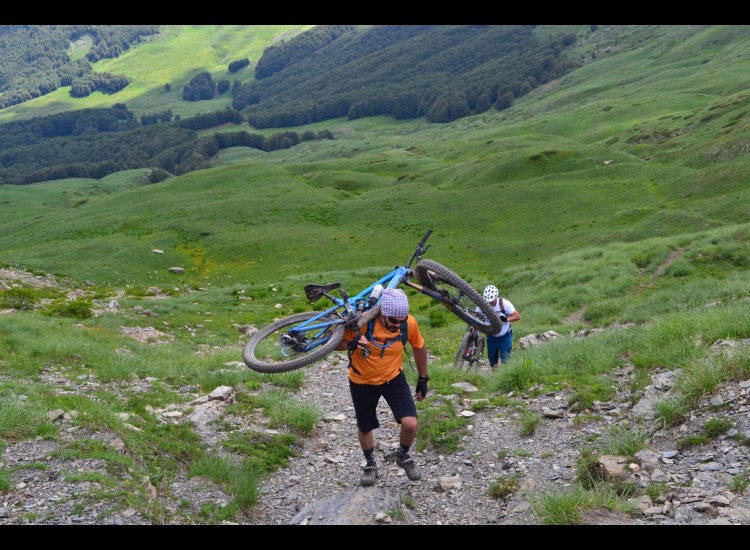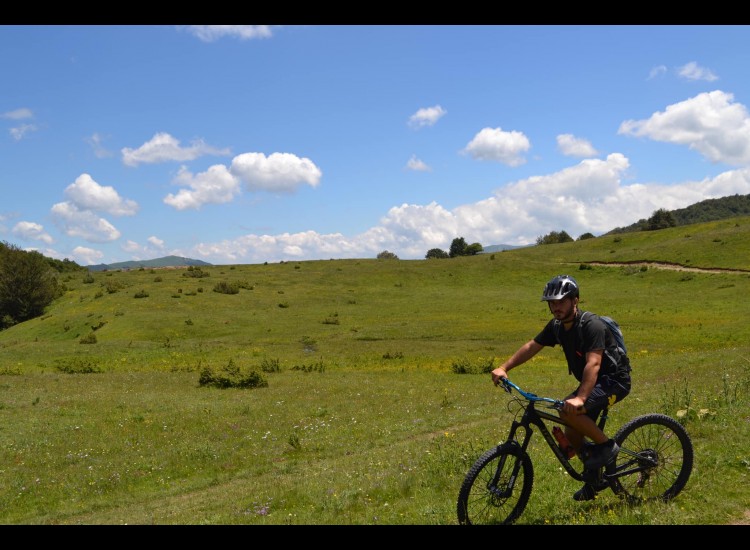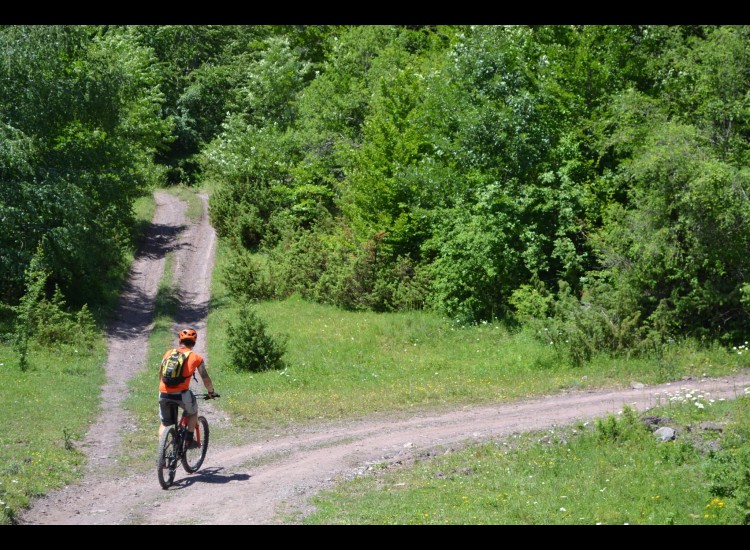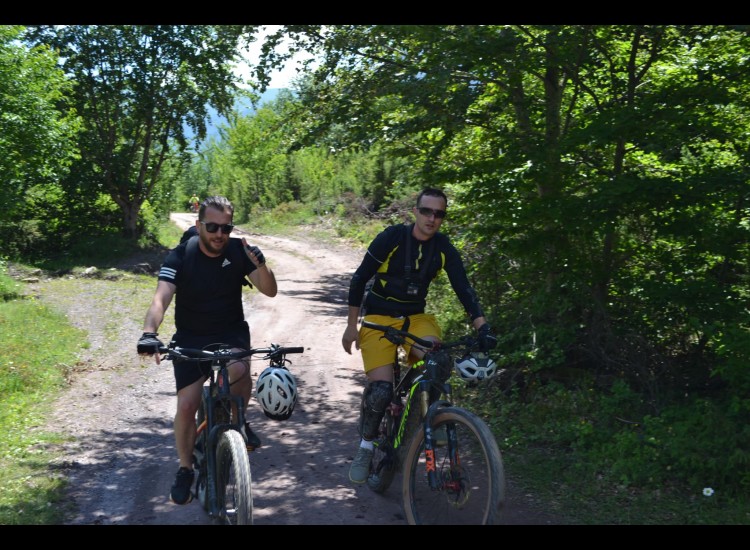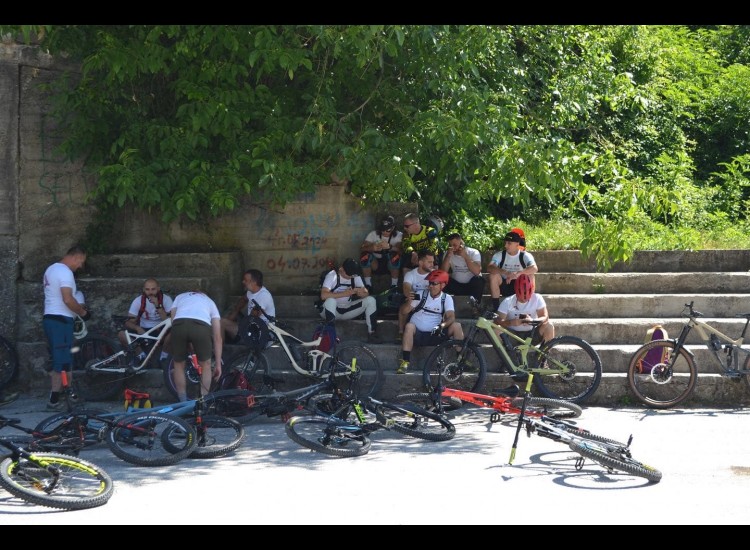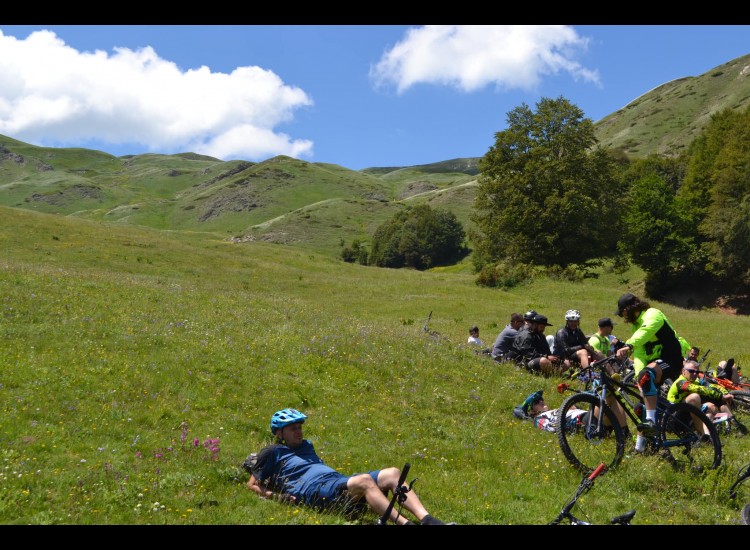 Description
Yesterday in the frame of the "Cross-border biking" project was organised the event "Zhirovnica Open". On this event were attending the members of the project team, mayor of Municipality of Mavrovo and Rostushe, local guides, MTB guides as well as other adventure tourism lovers.
This was the final event of our project on Macedonian side. It was organised a bike tour on the bike trails in Golema Planina, village of Zirovnica.
The goal is to organise this event annually, even after the project ends.
Денеска, 19.06.2022 во рамките на проектот "Прекугранично возење велосипеди" се одржа настанот "Жировница Опен". На овој настан присуствуваа членовите на проектниот тим, градоначалникот на Општина Маврово и Ростуше, локални водичи, МТБ водичи како и други љубители на планинскиот велосипедизам.
Ова е финален настан на нашиот проект на македонска страна. Се одржа велосипеддка тура на планинските велосипедски патеки на Голема планина во село Жировница.
Целта е ваков настан да се одржува годишно, и по завршувањето на нашиот проект.